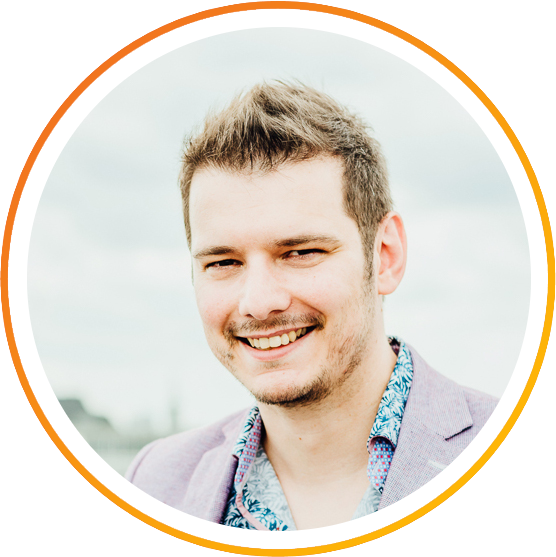 In the Apple Keynote in on March 25th, Apple announced its very own credit card. It will be using the Mastercard scheme and will be issued in cooperation with Goldman Sachs.

As of now, Apple is an established player in the payments space. Their payment solution Apple Pay serves more than 252 million estimated users globally.
This year, it achieves an anticipated transaction growth of 200%, according to 9to5mac.com. So, Apple Pay adoption hasn't been too bad so far. In fact, Apple CEO Tim Cook said Apple Pay is on track to reach 10 billion transactions this year. Before long, it will be available in more than 40 countries.

A Wake-Up Call for Banks…
For banks the release of Apple Pay has been a two-edged sword from the beginning: As the solution becomes more and more prevalent, they would lose access to a large group of customers, if they don't support it. But by jumping on the bandwagon and allowing their issued cards to work with Apple Pay, they risk becoming just an infrastructure provider while Apple dominates the customer relationship.

Apple carries this fear to the next level and materializes it in the most flagrant way. The Apple credit card not only comes with zero fees. It also puts Apple's incredible cash reserves of $245 billion to use as part of a unique customer incentive programme. Apple Card offers cash back of 1 to 3 percent, depending on where the card is used and whether it is used through Apple Pay or through the physical card.

…And No Sweet Dreams for Big Tech
Eventually, this does not only mean fierce competition for banks, but also for the other internet giants. For purchases made in Apple's own stores, such as iTunes, Apple Card users receive 3% cash back. This will make customers think twice whether they'll buy their next movie on Amazon or on iTunes. These credits can be used through Apple Pay Cash, which is also a competitor to PayPal P2P payments or other services like Venmo.

Apple also attacks challenger banks like N26. Offering a slick user experience in their native applications and providing valuable insight into the user's finances with graphs and data was one thing that set them apart from traditional banks. But now Apple Pay provides such features as well. While maintaining the highest possible level of privacy – Apple has no insight into what you purchase, where you purchase, or how much you spend – they're able to categorize your spendings right on the device and offer useful statistics from the Apple wallet, without opening another app.

Finally, by providing hardware, software and physical card, Apple can provide unmatched security. Payments need to be authorized through their Touch ID and Face ID technologies. In addition, they're using one-time transaction codes, and all merchant information including location is recorded for every purchase made. This security strategy culminates in the physical card not containing any human-readable card data. Indeed, this is against all Mastercard guidelines (there isn't even a Mastercard logo on the card!). A clear display of how influential Apple already is in the financial industry.

Conclusion

As an Apple user, I absolutely love everything about Apple Card and would gladly use it. However, given Apple's focus on privacy, we'll all need to be aware that there won't be any third party access any time soon. Just like they were hesitant about opening up access to their NFC interface, they will be carefully weighing possible extensions and – if ever – will be working only with select partners.

Just like with Apple Pay, we'll have to wait a little longer until Apple Card will be available in Germany. Hopefully, it won't be another four years. Until then, it will be interesting to observe how it will change payment behavior, Apple Pay adoption in general and the banking establishments' and other competitors' reaction in particular.