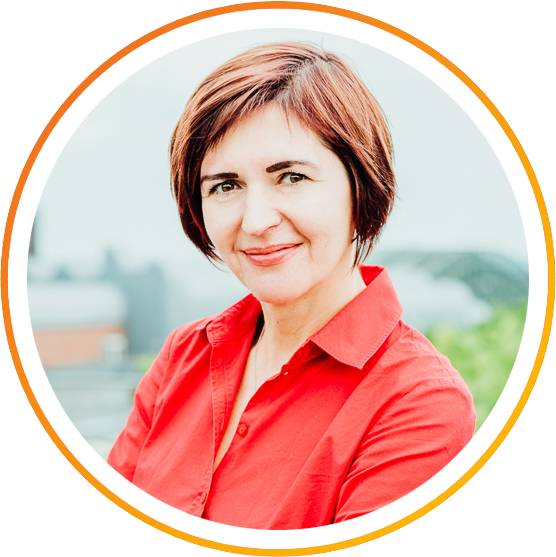 Another fintech year is over. Even a fintech decade. A lot of things happened last year and in good tradition, I'd like to look back at 2019. In this article, I'll recap the highlights of the crypto scene from my point of view. It has been a year full of victories and drawbacks, as usual.

The beginning of the crypto year was quite turbulent.
The 51 Percent Attack
Bitcoin, father of the crypto industry and most prominent and popular cryptocurrency, started the year below the 4.000 USD mark, achieved a yearly high in July at approx. 12.000 USD and then fell back to 7.000 USD at the end of the year.

In the meantime, the start of the new year wasn't much better for Ethereum Classic. The blockchain experienced a 51% attack. The attack began on January 5th, went on for three days, finally ending on January 8th with estimated losses of 1.1 million USD. The attack could be stopped due to the collaboration of blockchain analytics companies and exchanges, who halted the ETC transactions and provided data to the analytics companies. Even though the possibility of a 51% attack on a proof-of-work blockchain was known it was scary to see it becoming reality on a blockchain that ranks in the top 20 crypto assets list.

Read More