"Don't fear failure, learn from it." That's what my coffee cup says.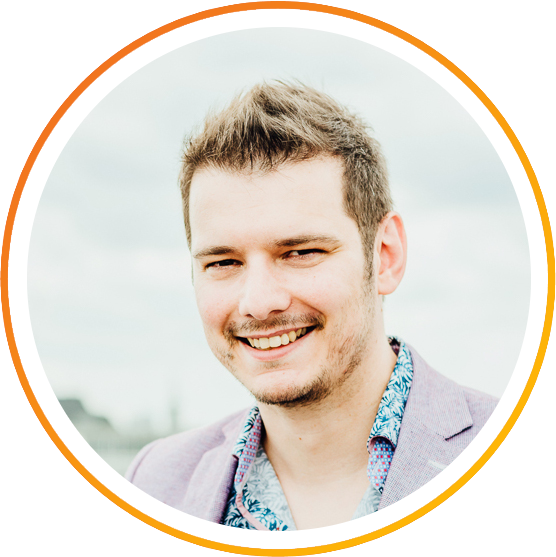 Easy for it to talk.
Sure, entrepreneurial mistakes can teach us valuable lessons. But honestly: Some failures are nothing you can just brush off. For instance, when you have launched a company and it goes downhill. You will have invested capital and time, plus you have employees you may not want to lay off. In hindsight, it might make a good story for a F*** Up Night. But wouldn't we prefer if it all had just worked out? A coffee cup does know nothing about the nuances of entrepreneurship.
I can speak from experience. Over a decade ago, my two co-founders and I established our fintech software company trimplement as a German limited liability company. As matters stand now, it turned out pretty well for us. A lot could have gone wrong, though, and I want to help aspiring entrepreneurs avoid such mistakes.
Here are some common failures newly minted company founders face – let me tell you, I know them from experience.
Read More