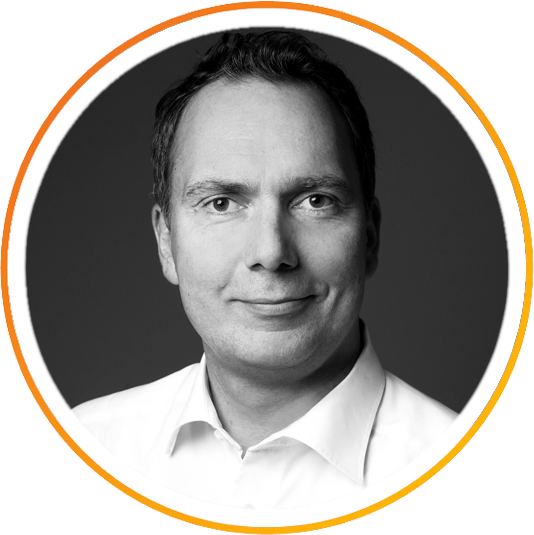 E-commerce is a growing market – but it's not taking place entirely within single online shops. By far not. Online marketplace environments have cemented their presence all over the web, be they specialized in dealing with certain types of goods or all-in-one digital warehouses. In addition to retail, service platforms and even comparison portals have found their niches as well. In short: We live in the age of the platform economy – driven by smooth-flowing online payment solutions.
Yet sometimes the last part is more wishful thinking than reality. Payment processing requires a payment gateway designed for the specific transaction flows, which occur in marketplaces. And if you want to design such a well-functioning solution yourself, you can turn it into a business case on its own.
Of course, there are things to keep in mind, from a business perspective. In this second part of our Article Series on Payment Gateway Building, we give you an overview of those. Here are five topics to consider when building payment gateways for marketplace platforms.
Read More