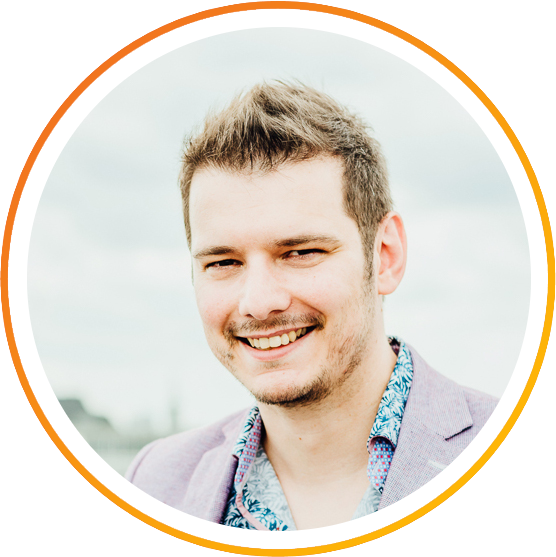 When I sat down to write my article on innovation in fintech and payments last year, I was a little disappointed about what I saw in Europe, as you can probably tell from the article. I decided to look somewhere else instead and found more innovation on the African continent.
This year, though, things are looking a bit different: pressure to innovate keeps rising in Europe. When it comes to payments in Europe, there might be light at the end of the tunnel.
Let's start with one theme that manifested itself throughout the last couple of years.
Read More