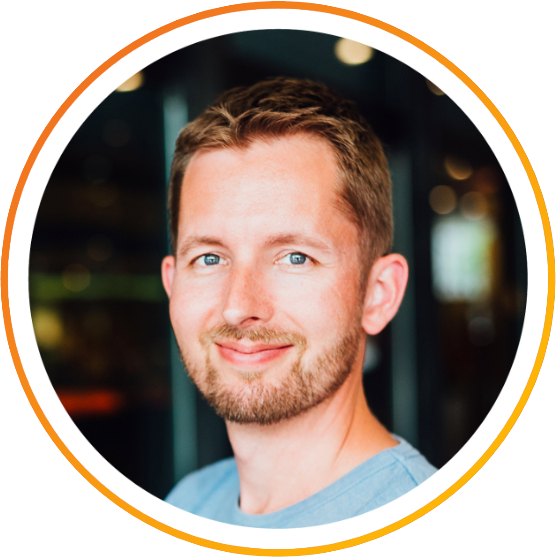 Sometimes, things take longer than expected.

In my 2018 review, I have hinted at how PSD2 and GDPR would ring in a new, more dynamic era of fintech, filled with opportunities. And then again it didn't. The PSD2 deadline has been expanded, as banks and other financial companies have kicked the adaption of their systems and services down the road, so to say.
In the meantime, BigTech companies like Google, Alibaba or Apple cement their market position with their own smart payment solutions.

Read More