Prospects and Challenges
In the modern economy, digital payment processes have become a key business factor. Electronic money is transferred across virtual wallets all over the globe at second intervals — or even quicker. Who can build and innovative emoney business quickly, can carve out a niche for themselves.
"Fast-pacedness, however, is not the only reason behind the rise of ewallets and payment software. Profitability also plays a huge role. According to statistics by McKinsey, shifting their customers from traditional offline to digital accounts can save an enterprise up to 90 percent in service costs. Consequently, mobile and online payment solutions are in high demand. In 2016 the Statista Digital Market Outlook predicted an increasing growth rate for the mobile payment sector. 63% within 5 years, to be exact.
The Digital Payment Economy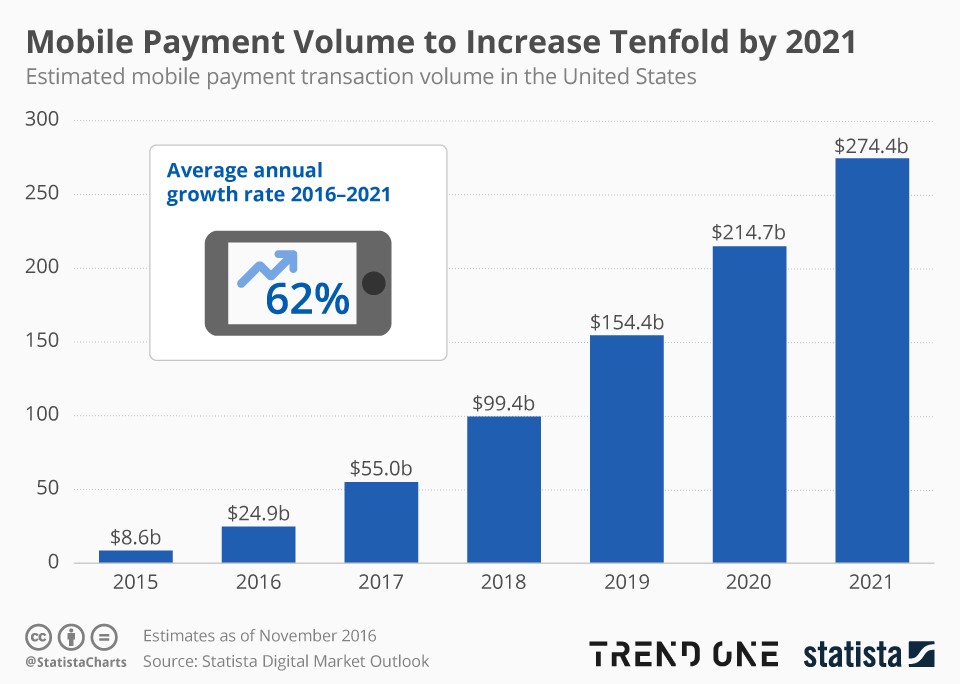 It's not surprising, the mobile and online payment sector developed into a very diverse market. After all, emoney, the digital surrogate for hard cash, is not the only asset the online financial sector has to consider. Different digital values contribute to the creation of profit in online businesses as well. There are cryptocurrencies and tokens, but also imaginary assets like video game currency or loyalty points. A study by TechnologyAdvice illustrates this. It found out that the overwhelming majority of customers is more likely to use shops featuring loyalty programs. Moreover, at least a third of them prefers digital loyalty programs.
In short, enterprises who tap the potential of modern payment and transaction technology set the stage for the future. Likewise, building an emoney business encompasses many unique use cases.
Benefiting from Online Payment and Emoney Management
Emoney management systems and ewallet-based payment software provide many opportunities to access untapped markets. Companies from the financial sector such as banks or financial technology startups can capitalize on this. But so can public institutions, etailers, entertainment companies, and telecommunication providers. In the light of digitization and mobile internet, the distinctions between these formerly unrelated industries become increasingly invalid, too. Many leading companies have created connections between services or transferred successful use cases to other branches.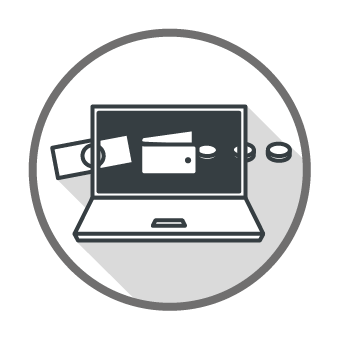 Online Payment Providers
Cashless payment services are the lifeblood of e-commerce and online banking. At the edge of multinational payment giants, there is still room for innovative products. Examples include payment services addressing Third World countries or solutions aiming at the fast-growing Internet of Things.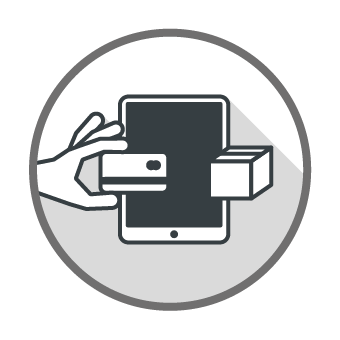 eTailers
Within the next 5 years, retail ecommerce sales worldwide are expected to almost double — the competition will rise to meet the demand. Thus, managing emoney balances, refunds, and payouts will become a game changer as dies full support of external loyalty tokens and foreign FIAT currencies.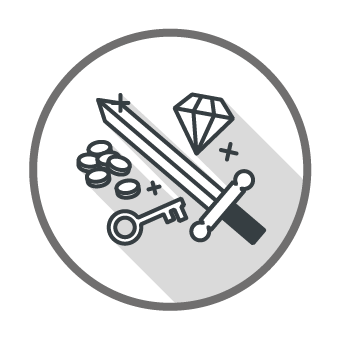 Entertainment Industry
Video game studios already bank on token-driven monetization concepts for their products. But "gamification" doesn't stop there. Collectables and loyalty coins and peer-to-peer interaction with these can increase customer retention for streaming platforms and online bookshops.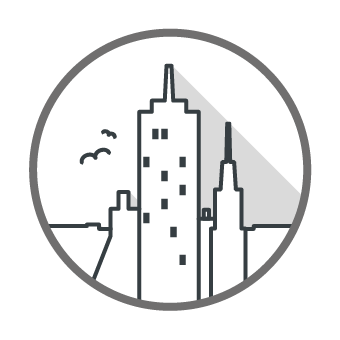 Public Service
Putting an online stored value management system on top of an ecosystem spanning cities, government facilities and public institutions can be tricky — not only due to regulations. Smart Cities with public payment networks based on emoney, managing citizens fees and fines, promise advancement.
It's important to note that the use cases mentioned above are open-ended. In the future, they can and will form synergies. The prerequisite for a successful emoney business is a flexible and reliable software – one that can handle multiple use cases of stored value management and online payment. And one that can meet the challenges online companies face. There are many, especially in software development, after all.
The Challenges of Building an Emoney Business
To stay ahead of the game in the online payment sector, enterprises must cope with brisk competition. Traditional companies regardless of their size might find themselves confronted with competitors they would not even have identified as engaging in the same business.
Thus, aspiring enterprises have to put much effort into cultivating their specific USPs — they have to stand out among competitors. At the same time they must develop and implement a solid and easily scalable software foundation for their applications. This puts pressure on businesses who require very unique functionalities not addressed in online payment software off-the-peg. Creating a custom digital asset management or online payment solution from scratch comes with its own challenges — especially for companies new to this particular business sector.
Important factors to consider are: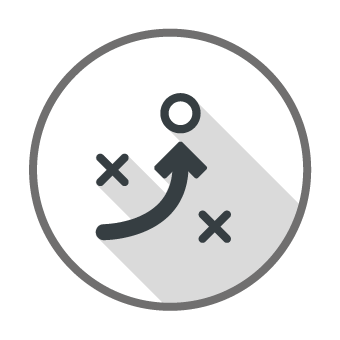 Planning + Implementation
The online market changes at the speed of innovation — and innovation has put on it's running shoes. Still, time is one of the most underestimated factors in software creation. Creating an online payment system from the ground up starts with creating a competence team of coding experts.
But setting up such a task force, a company must decide on the technological basics, provide the infrastructure and divert resources to this end — no solution without time, resources and know-how.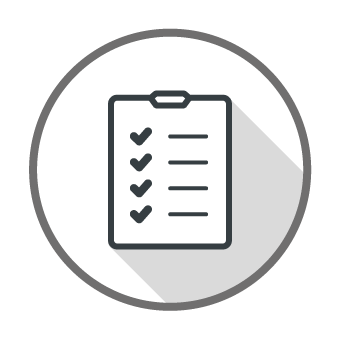 Regulations + Compliance
When building an emoney business, especially those dealing in financial products and services, regulation laws can become a major impediment. Compliance with local directives like the European PSD2 is imperative, but for many companies, the international perspective is just as important.
Dealing with limits, fees and regulatory processes crossing the borders of different economic areas can prove tricky. Thus it's not enough that your software can tell one currency from another — it must be adaptable to cope with the shifting nature of international laws.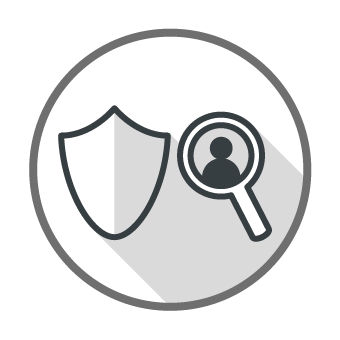 Security + KYC Processes
Trust is the most important asset of financial companies. It's not only about customer data, which has to be stored and processed safely — the bread and butter of online business. It's also about determining which client to trust, via anti-money laundering directives (AML) and Know-your-customer routines (KYC).
And these are just three of the most obvious aspects to consider when setting out to develop your own emoney software from the first line of code onwards.
---

Lay the Foundations
CoreWallet is a scalable and secure software foundation, all set to enable you to build your emoney business and online payment application. Created by software engineers with years of experience in the financial industry, it offers all the basic functions you need for electronic money, stored value and virtual account management.
CoreWallet can be adapted to meet unique requirements and business models. It comes with full integration options for transaction types, payment methods and AML, KYC and CFT processes — all integrated into your system via a public RESTful stateless API. And that's just a few features: You can build any emoney product on top of CoreWallet and release it with short time to market. Why reinvent the wheel, when you can have an all-purpose tire?