In the realm of e-commerce, companies have to keep a fast pace and deliver on their target groups' preferences. As customers demand frictionless payments, success is often defined by the smoothness and ease of transactions. Getting such payments on the road is a crucial challenge faced by many businesses. In pursuing this ideal, secure, custom payment solution often encounter roadblocks that hinder growth and efficiency.
The good news is: Your e-commerce company doesn't have to face such obstacles on its own. We are thrilled to announce a collaboration that will support you in optimizing payments, from start to finish. trimplement, EPAM, and CORE SE have united their experience in business consulting, payment domain knowledge, and payment software development. Doing so, we have created a free guide, we help you identify contemporary payment challenges and possible solutions.
Let's start right away.
The Limitations of Off-the-Shelf Solutions
Off-the-shelf payment solutions, while readily available, often lack the finesse required to meet the needs of an e-commerce business. They offer a one-size-fits-all approach, unable to cater to the intricacies and unique requirements that different businesses demand.
The result often is…
a mediocre user experience
a lack of control over core payment features
an absence of ownership of crucial data
prone to excessive transaction fees imposed by external payment service providers
an impractical fit for unique, specialized e-commerce companies.
The Solution: Building Custom Payment Gateways
Imagine a payment system designed specifically for your business needs, ensuring a seamless user experience. That's precisely the transformative solution that custom, in-house payment gateways provide. Such a solution enables you to streamline your operations, reduce payment costs, and facilitate easy merchant onboarding.
Let's delve into the features that custom payment gateways bring to the table. Implementing a custom payment gateway, your business can achieve: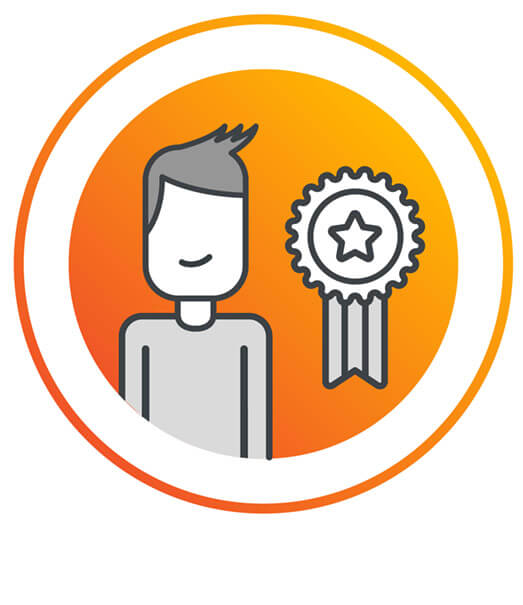 Seamless User Experience
Refine the user experience to precision, storing customer payment details and enabling one-click payments, setting new standards in user satisfaction.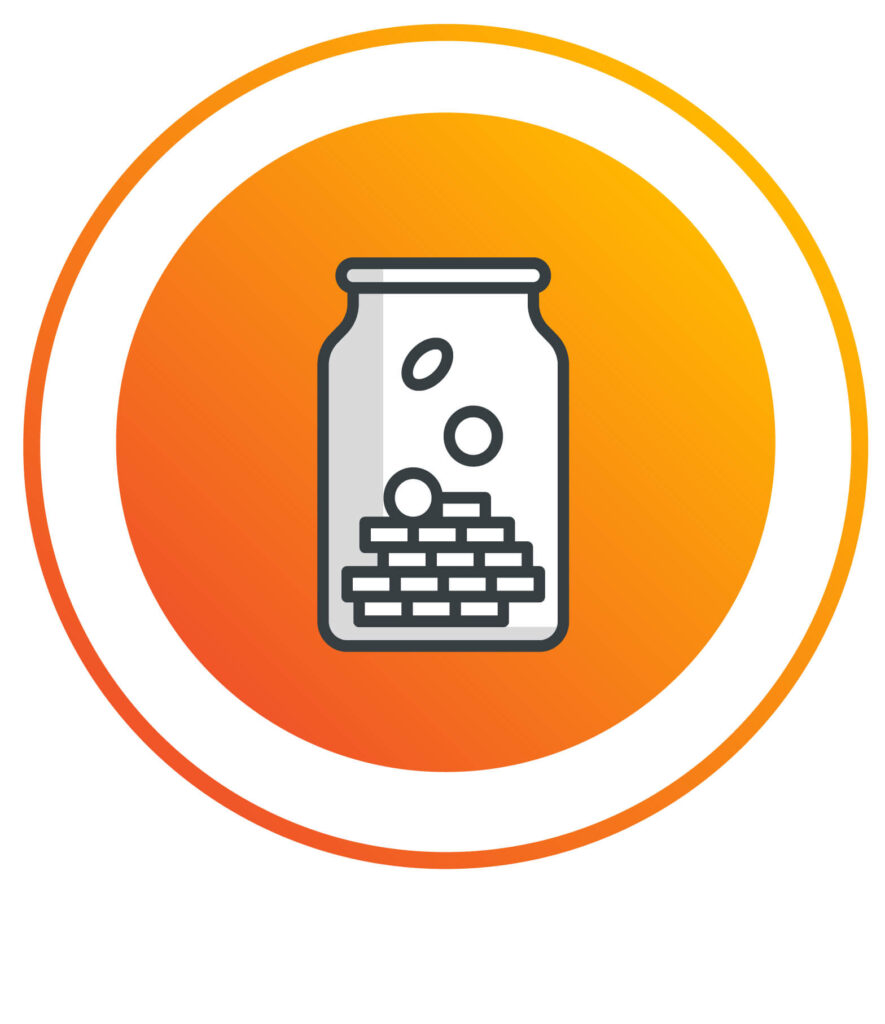 Reduced Payment Costs
Implement payment routing features, to route payments to cost-effective payment providers and give yourself a better negotiating position. Thus you can reduce fees that external payment service providers often charge for increasing transaction volumes and save money in the long run.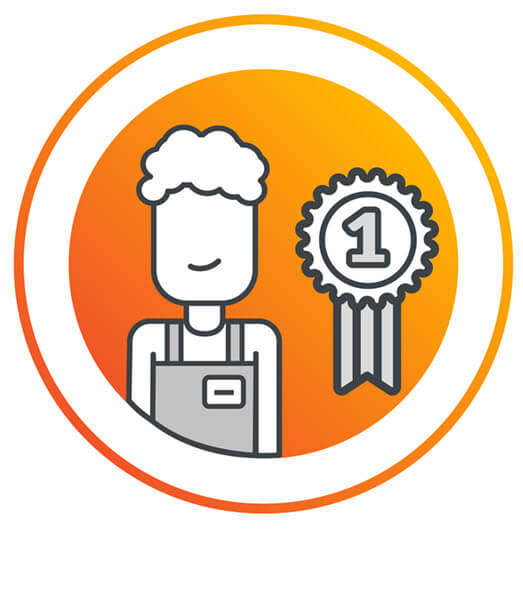 Easy Merchant Onboarding
Streamline the merchant onboarding process with a tailored merchant UI. It is capable of customer registration and verification in line with KYB standards. Thus it ensures swift onboarding of suppliers and sellers.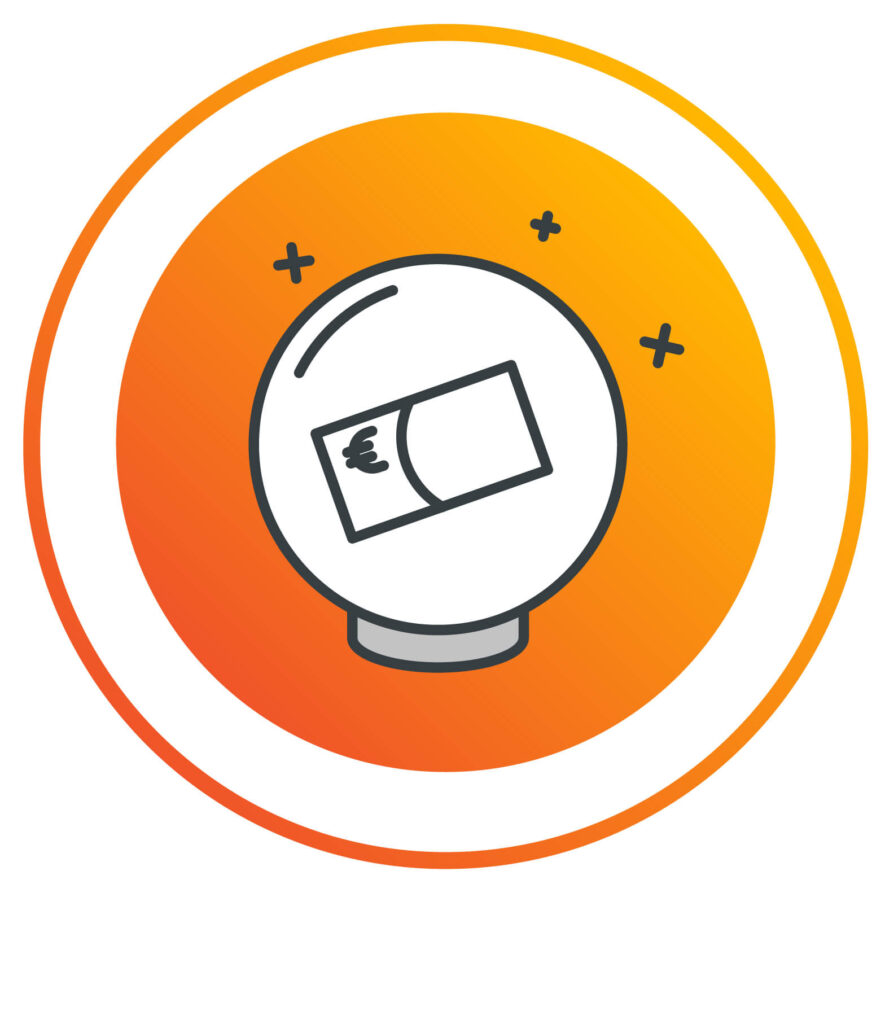 Data Sovereignty
Ensure the security and privacy of your customers' data by storing payment data internally. Then, utilize this data to analyze customer behavior and tailor personalized experiences.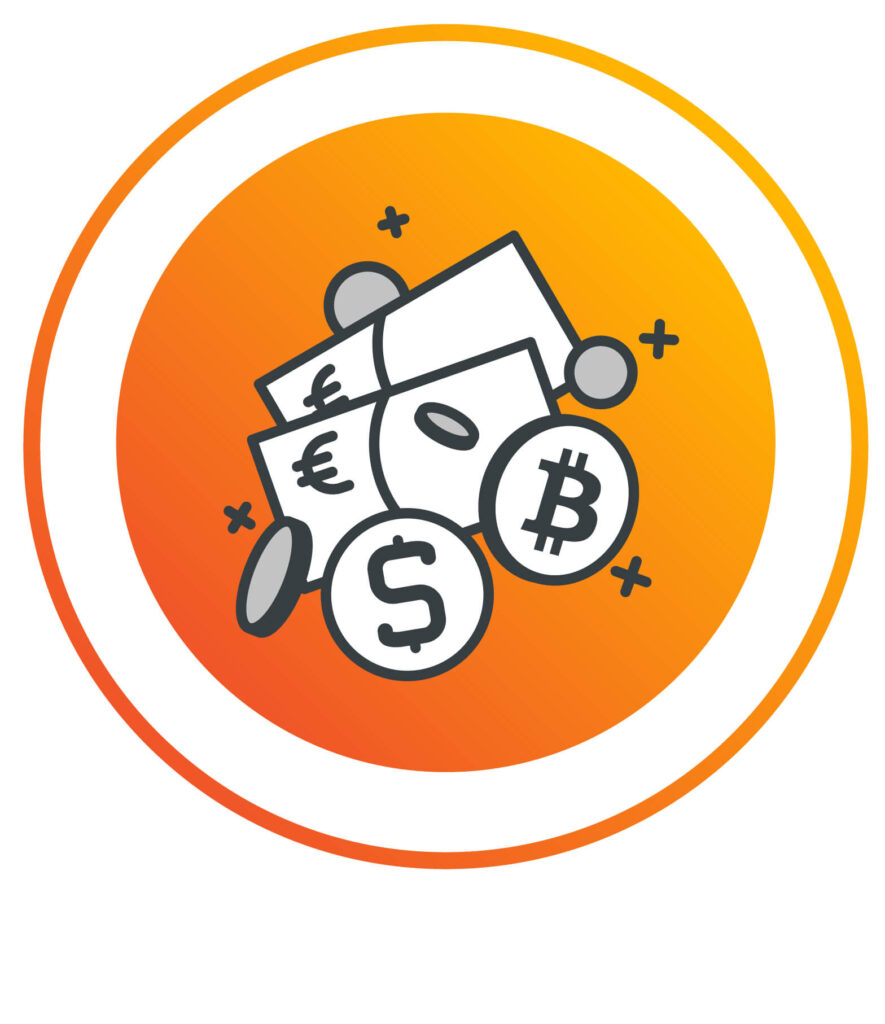 Improved Payments and Refunds
Drastically reduce payment failure rates, optimize the checkout process, and expedite customer refunds, enhancing the overall payment experience.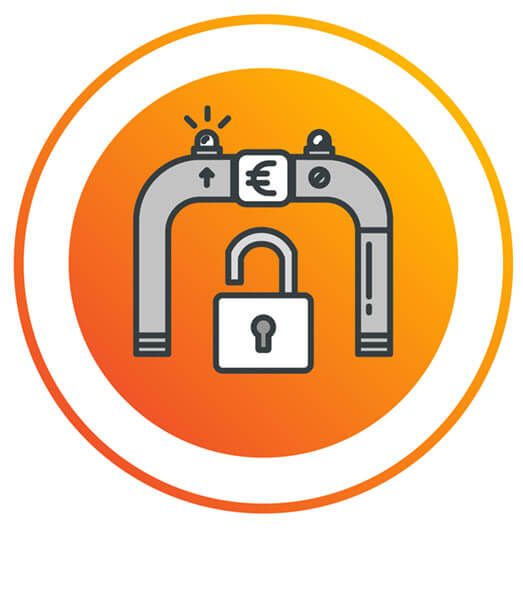 No Vendor-Lock In
Maintain ownership of the code, allowing you to seamlessly adapt features to meet your company's needs. You can also share your custom solution within your organization, to build up a unified brand presence.
The Payment Construction: Your Guide to Better Payments
You want to get a custom payment gateway, but need direction on how to proceed?
We are thrilled to announce a collaboration that will support you on your way to better payments, from start to finish. trimplement, EPAM, and CORE SE can help you find a comprehensive payment strategy and construct custom payment gateways that will meet customer as well as merchant expectations in global e-commerce.
The opportunity to redefine your payment processes and enhance customer satisfaction is at your fingertips. Check out our free whitepaper "The Payment Construction: How to Build Success in E-Commerce" to further explore how industry leaders can tackle the challenges of digital payments and set up integral solutions.